[raw] With nearly every man and his dog now owning a smartphone, 'selfie' making it into the Oxford dictionary and an app for pretty much anything and everything (including an app to let you know when's the best time for a toilet break while you're at the cinema…), we know it can be overwhelming knowing which apps you need and which apps you really don't! Here I provide a breakdown of the 5 apps I find most useful in my kitchen (and because toilet apps are a whole other story…)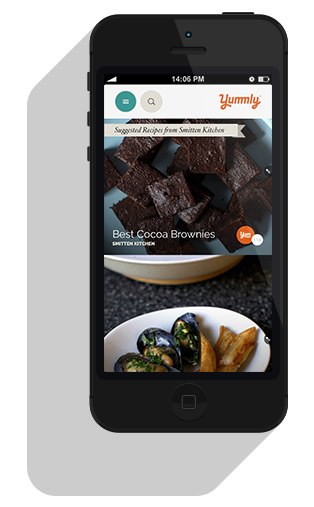 1. Yummly
You'll love this app if you appreciate quality foodie pics and a stunning, easily navigable user interface. There are over a million recipes to peruse, collated from some of the best recipes websites and blogs from around the world. What's more, you can save and organise your favourite recipes so you have them to hand next time you're spending some quality time in your kitchen! Another feature I like is that you can scan something while you're doing the food shop, and it will suggest recipes based on the ingredients. Perfect if you're wandering aimlessly around the store and are lacking some culinary inspiration! And to top it off, it's free.
Price: FREE
Get it: App Store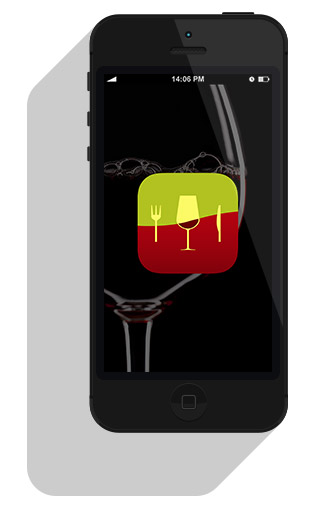 2. Pocket Wine Pairing
This app is a wine lover's best friend. If you're new to the grown up world of wine (a bit like me) and are just getting your taste buds accustomed to finer flavours, then use this app to find the perfect wine for your dinner party. It suggests wines based on your chosen menu, offering dos and don'ts for flavour matching wine with food. Explore different wine styles, grape varieties and blends and it won't be long before you're chief wine connoisseur of your friendship group! Voted one of Apple's 'best new apps', this is another freebie delight.
Price: FREE (with In-App purchase of £2.99 for full upgrade)
Get it: App Store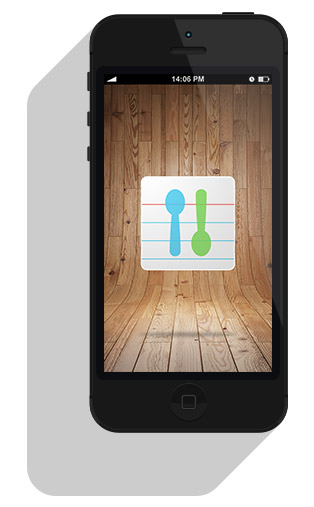 3. Substitutions
For a mere 69p you no longer have to worry when you've ran out of yogurt for your curry or that annoying nut allergy resurfaces; use this app to find the perfect substitutes for your favourite recipes. Ideal if you're vegan, gluten-free or suffer allergies to certain ingredients. Or just put a twist on your usual ingredients list and make a daring swap!
Price: £1.49
Get it: App Store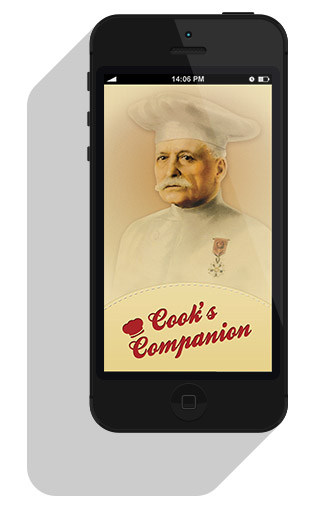 4. Escoffier Cook's Companion
Alas! A handy app to convert all those pesky 'half cup of this' recipes (one woman's cup is another woman's mug — subjective is not the word…) As well as converting temperatures, weights, liquids and lengths, this app has built in timers which can be set simultaneously — perfect for when you're feeding the 5000! Explore foreign or uncommon culinary terms and find definitions and audio cues to keep you clued up.
Price: FREE (upgrade for £0.79 to remove ads)
Get it: App Store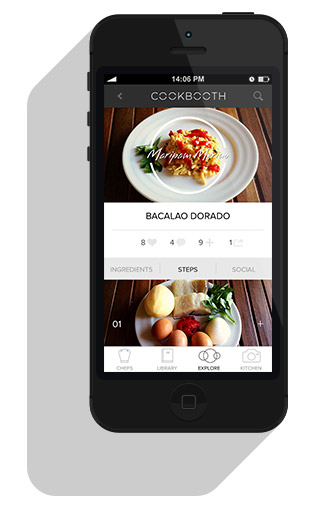 5. Cookbooth
Now this is an app for all you creative types — build and manage your very own creative cookbook, filled with your best foodie snaps and recipes. Share them in the cloud for all to see, and connect with chefs from around the world to gain tips and hints from the best. It'll also make suggestions based on your recipes and who you follow — great for building a fantastic database and culinary compendium!
Price: FREE
Get it: App Store, Google Play
Well those are just a few of my kitchen favs — do you guys have any app suggestions that might help me on my journey to culinary success?! Share in the comments 🙂 [/raw]